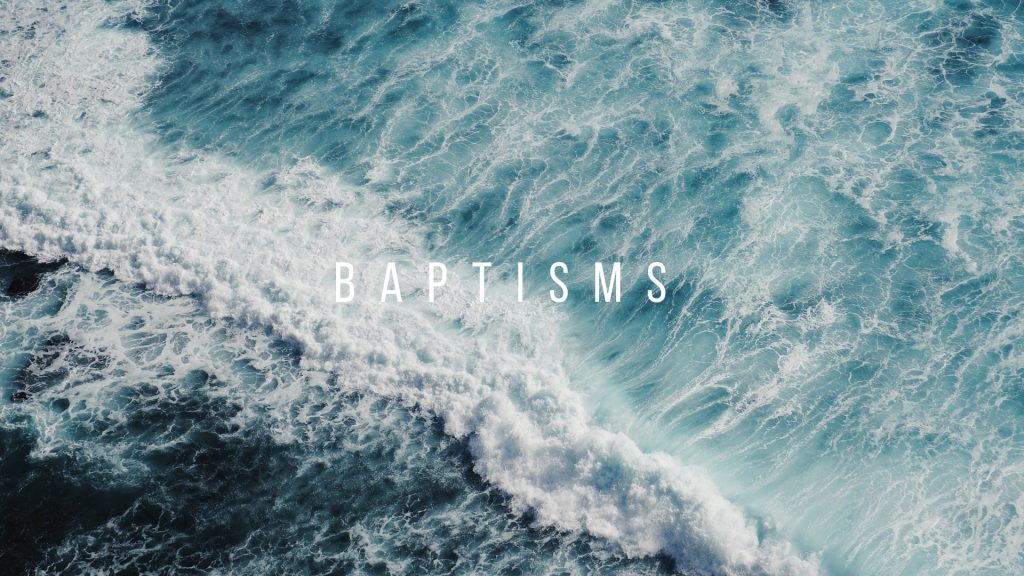 On the evening of Thursday, September 5th, we will be gathering for river baptisms in the Boise River. Everyone is welcome to join us as we celebrate the beautiful prophetic act of baptism with our church family. Dinner will start at 6:30 promptly and then baptisms will be after the meal! It will be a potluck style and RH is providing the main course! Please bring food as follows:
Last names A-E: drinks
Last names F-M: sides
Last names N-R: dessert
Last names S-Z: salad
If you would like to participate in baptisms in the Boise River, please sign up at this link.