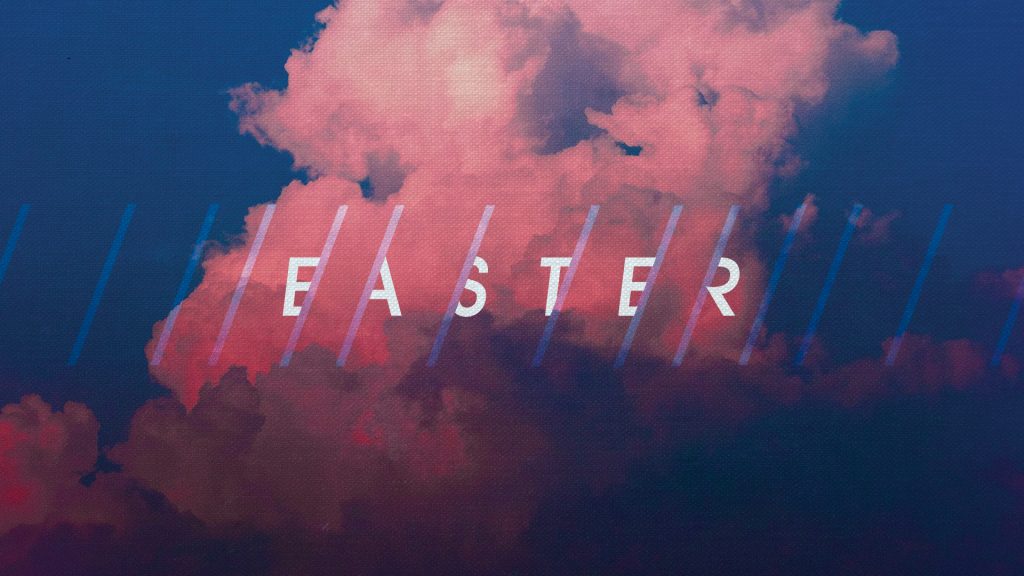 Easter is just three weeks away, and we cannot wait to celebrate the life, death, and resurrection of Jesus with you all! Here are the details:
Regular Service Times: 3/5/7 pm (this is a family service!)
Kid's Ministry Times: 3/5 pm (nursery and preschool only)
We will also be having baptisms!!! Registrations are available here.
See you Sunday!!