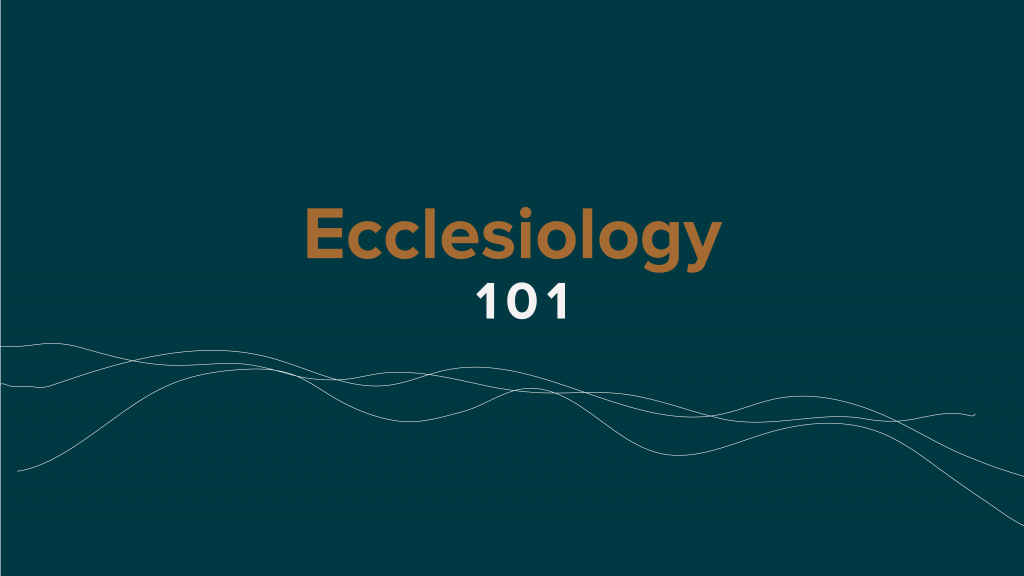 Register Here
The Ecclesiology Class is a curriculum that dives into the culture, mission, and DNA of River House. Similar to a "foundations" class, this night will address the theology, history, and mission of our church. Whether you desire be a part of the River House family as a member, want to learn more about the Deep Waters Experience, want to serve on a ministry team, or would simply like to learn more about River House, this class is for you!
During this class, we will be giving details for our Deep Waters Discipleship Experience, which would officially begin after the class. Going to the class does not automatically sign you up for the discipleship experience.
Class Details:
*Ecclesiology 101 will be held from 6:30 p.m. – 8:30 p.m. at the River House offices (4822 W Fairview Ave, Boise ID 83706 STE 110).
*Dinner will be provided!
*Childcare is not provided during this time
Please feel free to come with questions! We are excited to grow and learn with you!