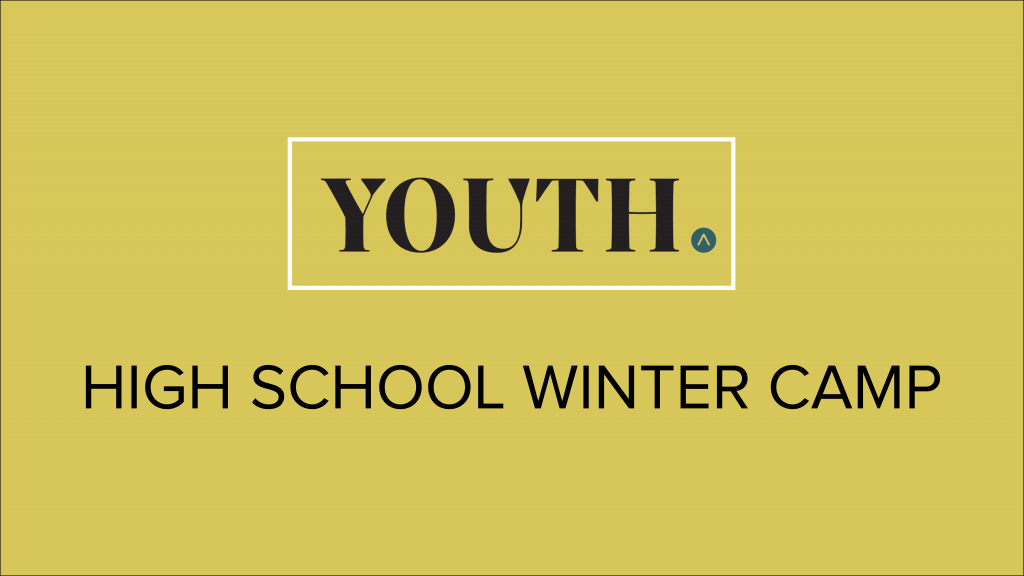 Purchase Tickets
Join us for the 2021 River House Youth HS Winter Camp. We are going to have an incredible time up in McCall, ID enjoying the snow (skiing, snowboarding, tubing, snow games), fellowship and games in a huge cabin, leadership training, prayer and worship.
When: February 19-21st (Leave from Vineyard at 4pm, return to Vineyard at 7pm)
Who: All High School students welcome!
Cost: $80 per person. This will include everything for the weekend minus a lift or tubing ticket (optional). Those will be purchased individually. There are limited spots available so get signed up early to secure your spot!
Registration pricing will be $100 on January 26th
Registration deadline is February 9th
*If cost is an issue, please do not hesitate to reach out to Kenny via email or in person. We never want money to be a reason you do not come!
Youth Waiver must be filled out in order to attend the event. If you have already filled out the waiver form from 2019 you do NOT have to fill it out again!
More info to come. Please contact Kenny at [email protected] for any questions.