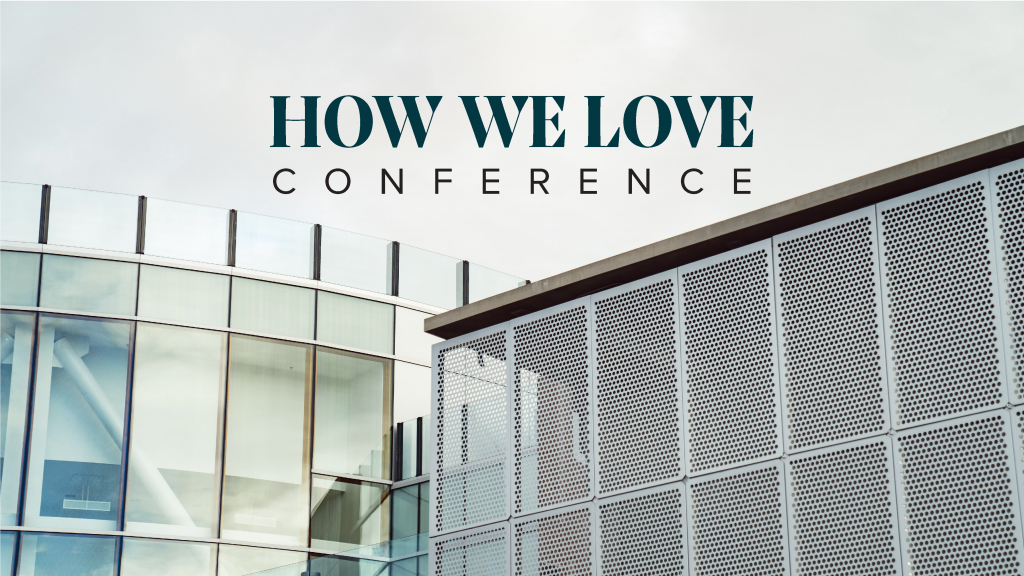 Purchase Tickets
OVERVIEW
Guest speakers Milan + Kay Yerkovich are coming to River House for a one-day conference/seminar based on their book, "How We Love." (See the book's description below).
WHO
This is for anyone 18 years or older. While the topic is on relationships as it pertains to marriage, this would be applicable to anyone single, dating, engaged, or married.
WHERE
The Vineyard Boise (4950 N Bradley St, Garden City, ID 83714)
WHEN
Saturday, February 29th from roughly 9am – 6pm (we will send out specific schedules in February).
CHILDCARE
Childcare will be available for children 6 months – 5th grade. The childcare is split up into 2 sessions (morning and afternoon). It is required to pick up your child during the lunch slot (1.5 hours). If you want your child in childcare for both sessions (morning + afternoon), you MUST register them for both!
"HOW WE LOVE" BOOK DESCRIPTION
"Are you tired of arguing with your spouse over the same old issues? Do you dream of a marriage with less conflict and more intimacy? Are you struggling under a load of resentment? The key to creating a deeper bond in your marriage may lie buried in your childhood. Your early life experiences create an "intimacy imprint"–an underlying blueprint that shapes your behavior, beliefs, and expectations of all future relationships, especially your marriage. In How We Love, relationship experts Milan and Kay Yerkovich help you pinpoint the reason your marriage is struggling–and they reveal exactly what you can do about it. Drawing on the powerful tool of attachment theory, the Yerkoviches identify four types of injured imprints that combine in marriage to trap couples in a repetitive dance of pain. As you discover how your relationship has been guided by these imprints, you'll gain the insights you need to stop stepping on each other's toes and instead allow yourselves to be swept along by the music of a richer, deeper relationship."