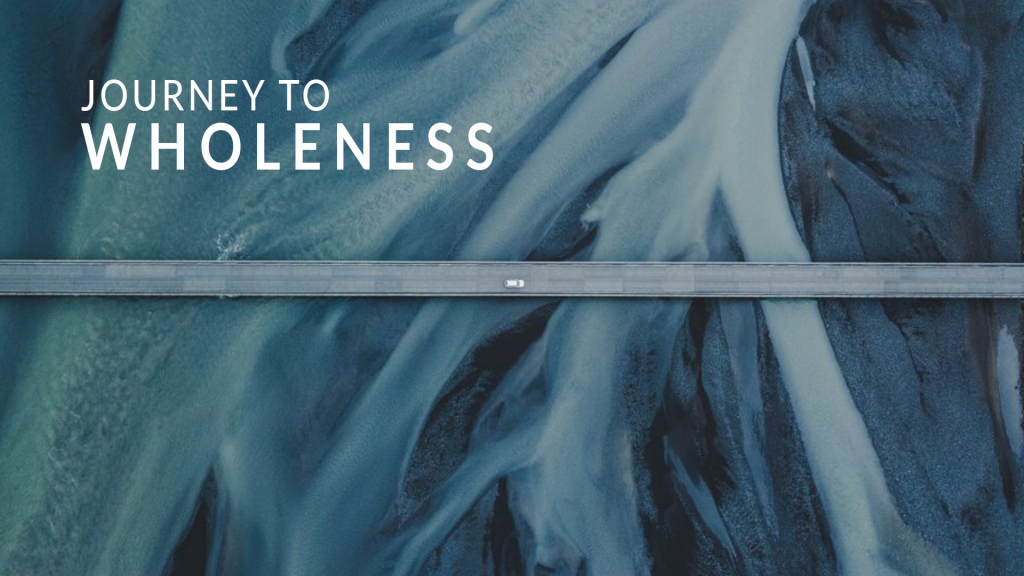 Purchase Tickets
Journey to Wholeness is a weekend intensive designed to help propel people forward in their spiritual growth journey. Over the course of a Thursday evening, a Friday evening, and a full Saturday, we pursue hope, healing, and wholeness as a community. This is an amazing opportunity to carve out time for you and your Heavenly Father.
Important – We ask that this seminar be reserved for adults aged 18 and over. Thank you for understanding!
To register for Journey To Wholeness please click here. 
Fees and Details
The cost of the three day experience is $125. This allows us to cover the costs of the facility, materials, etc. We believe that this course is of incredible value, and the fruit of the course will be well worth the financial investment. Still, we understand that not everyone is able to contribute the full amount of money, and we do not want anyone to be hindered by finances! Please contact us if you are in need of financial assistance or a scholarship.