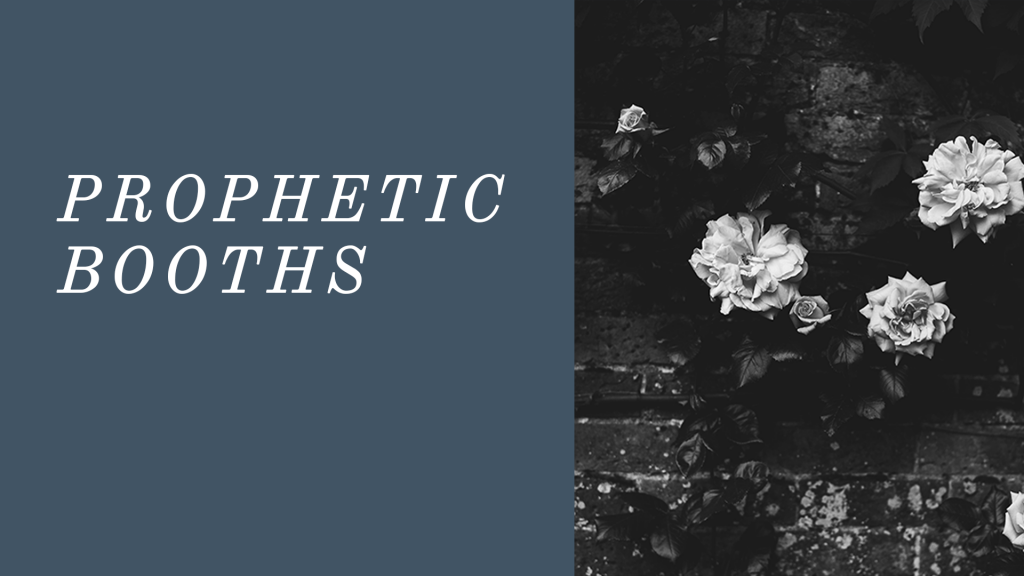 If you are interested in signing up to receive a prophetic word from our prophetic team, please register at the appropriate link below. Registration links will open on Monday, August 26th.
We ask that you only register if you have not received prophetic ministry from our teams in the last six months.
Please also note that this is a time of mutual encouragement. We hope that those receiving prophetic ministry are blessed, but we also see this as an opportunity for the prophetic team to grow.
Register for the 3pm service here
Register for the 5pm service here