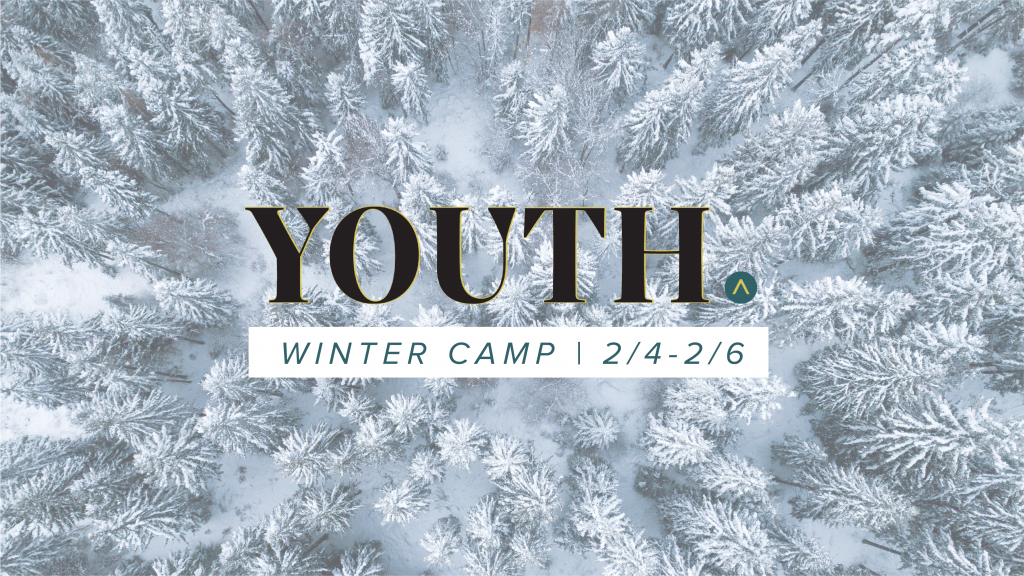 Register Here
Join us for the 2022 River House Youth HS Winter Camp!
We are going to have an incredible time up in McCall, ID enjoying the snow (options: skiing, snowboarding, tubing, snow games), fellowship, prayer, worship, and going after our full identity found in Jesus! This camp was life changing for many students last year. Many experienced the powerful love of God for the first time, found forgiveness and healing, and deliverance and purpose in Jesus. If you are in 9th-12th grade, you do not want to miss this camp!
Youth Waiver must be filled out in order to attend the event. Fill out the form here
When: February 4-6th. Meet at the Vineyard at 1pm on Friday the 4th. I know that for many of you this means you will have to miss a few classes at the end of school that day. Parents, as one who highly values the importance of education, I do believe allowing/planning ahead to allow your kid(s) to miss these few hours of school for our camp is extremely worth it. I believe and have seen the eternal fruit that has occurred in kid's lives from this camp, and it is truly life changing. Please reach out to me if this remains an issue for allowing your kid(s) to come.
Pick Up: Camp will end at 7pm on Sunday, February 6th. Pick up will be at the Vineyard youth garage.
Who: All High School students welcome (9-12th)!
Registration: Spaces are limited for camp so do not wait to register!
Cost: $100 per person (Early bird price $80: Nov 16th-Dec 4th). This will include everything for the weekend including a lift ticket to Little Ski Hill or a tubing ticket to the activity barn! FYI* You will be required to provide all your own equipment and gear. For Little Ski Hill, this would require all your own equipment for skiing or snowboarding. For tubing, you will just need winter clothes for tubing in. Registration deadline is January 30th!*If cost is a serious inhibitor, please do not hesitate to reach out to Kenny via email or in person. We never want money to be a reason you or your kid(s) do not come!
What to bring:
– Clothes for the weekend
– Snow clothes
– Ski and snowboard gear (board, skis, boots, googles, gloves, ect) IF you are planning to do this optional activity.
– Bible, journal and pen! (If you do not have a bible please let Kenny know, we'd love to give you one to have as your own!)
– Toiletries and any personal medications (Email Kenny parents if you'd prefer a youth staff member to oversee your child's medication).
What NOT to bring:
– Electronic game devices & valuable goods (expensive watches, jewelry, precious items)
– Any form of drugs, alcohol, or paraphernalia
– Any sexual items: paraphernalia, content, literature, art
– Your own food or candy (unless for dietary needs)
– Homework. We want this to be a space to really connect and commune with one another. Please encourage your kid(s) to work ahead on homework prior to the camp so this is not an issue.We HIGHLY encourage students to NOT bring a phone on this trip. We ask that you support us in this. We want this to be a phone free experience and truly believe these rare moments to practice this are very helpful. Please know parents that Kenny and Benji will have their phones on them at all times as a way of communication to your children in any case of emergency. You will have access to them for this reason, and they will have access to your information (provided on the waiver form) in case of an emergency with your child. More info to come.
Please contact Kenny at [email protected] or (619) 708-8653 (cell) for any questions.
*Please email Kenny if your child has any dietary restrictions or medical concerns that we should be aware of prior to the camp.