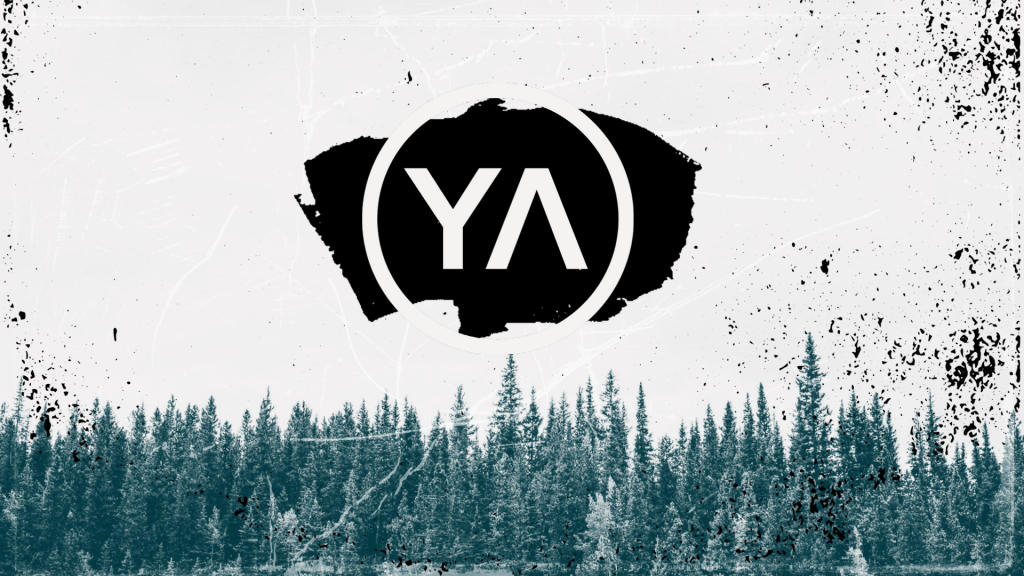 Register Here
Hey YAs!! Fall Retreat is right around the corner, and we CANNOT WAIT to hang out as a family in Donnelly/McCall. This is going to be a restful, fruitful, intentional, and FUN time of seeking God in community!
Here are a few details that will help you prepare for the weekend:
LOCATION
We will all be in one location this year at Faith Heights Campground (a beautiful retreat area near McCall).
You will get your sleeping arrangements upon arrival.
Address: 249 Homer Ln, Donnelly, ID 83615
CHECK IN– Dates October 22-24
Check in time will be between 2:00pm-5:30pm on October 22nd! Dinner will be served at 6PM and Session 1 starts at 7PM!
DRIVING
You are responsible for getting a ride or driving up to retreat! WE WOULD LOVE PEOPLE TO CARPOOL! If you need help finding a ride let us know! On the flipside of that, if you have extra space in your car, let us know!
PACKING LIST
• Sleeping Bag, blanket (bunks are provided)
• Pillow
• Towel
• Toiletries
• Warm clothes
• Bible, notebook, pen
• Water bottle/travel mug
• A heart open and ready to receive!
Important free time information:
• Extra spending money for free time activities
• Swimsuits if you choose to go to hot springs or hot tub.
FREE TIME ACTIVITIES
· Hot springs
· Downtown McCall
· Basketball/Volleyball/Spikeball/Ramp Shot
· Foosball
· Hiking
· Card games/board games
· Arts and Crafts
· Hang at cabin
· We will have some additional activities and surprises for you during the weekend.
FOOD
Food is provided. If you have any dietary needs, PLEASE LET US KNOW ASAP!