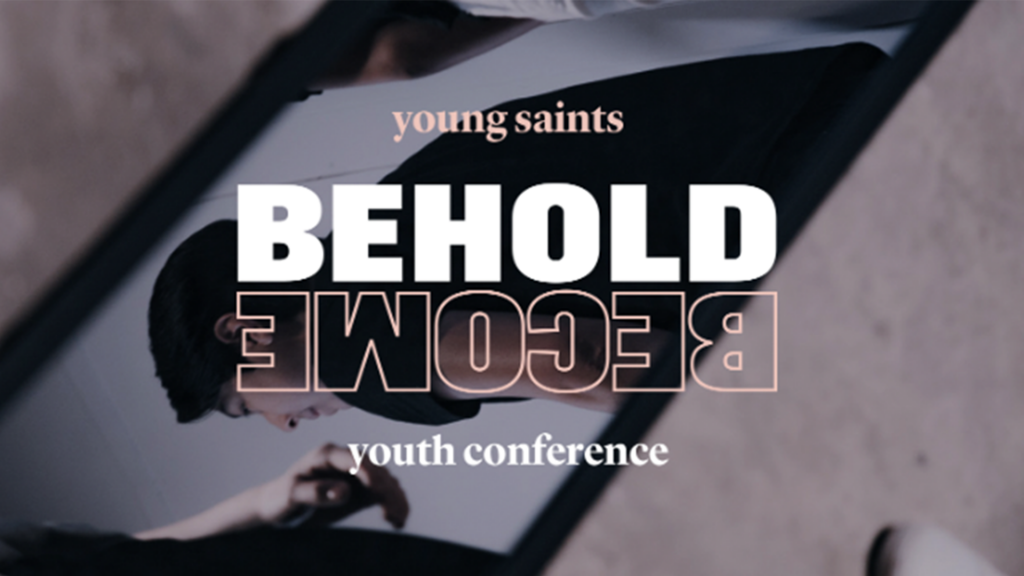 Purchase Tickets
River House Youths are going to the Bethel Young Saints Conference in Redding, CA! The YS Conference focuses on empowering young people to transform their generation through the revival and reformation that can only come from an encounter with God. Speakers will include Lisa Bevere, Tom Crandall, David Hall and music from YS Worship!
We will be leaving from Boise on Thursday, October 17th at 7:00 AM and driving to Redding and then returning on Sunday, October 20th at 5:00 PM. The cost is $320 to register (covers travel, most food, lodging, and conference ticket) and we ask that each youth brings $50 cash for additional food and fun.
If you have any questions or would like further information please contact Jacob at [email protected] To register for this event please click here.
YS 2019 SCHEDULE:
Friday //
Session 1 7pm
Saturday //
Session 2 10am
Session 3 2pm
Session 4 7pm
ADDRESS:
Redding Civic Auditorium // 700 Auditorium Dr. Redding, CA 96001