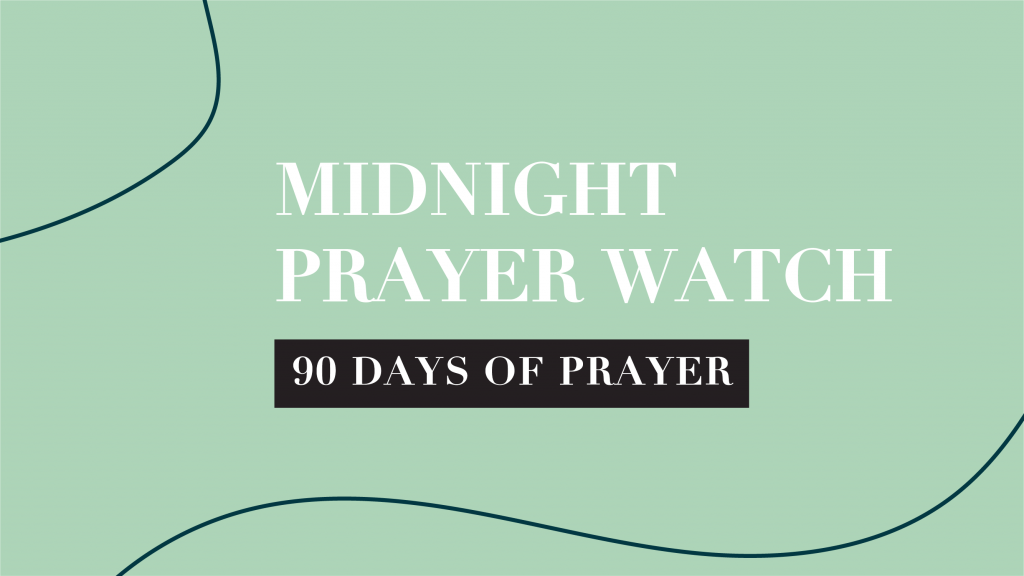 We believe God is going to do something significant over these 90 days and we challenge you to pray like you never have before!!
Over River House's 90 days of prayer, we will be engaging with midnight prayer over our city. At least one person will be praying each night from midnight – 1am from home for the entirety of the 90 days. Please sign up at the link below. You will receive a reminder email the day you are scheduled, as well as a followup email the next day asking you if there was anything specific that the Lord put on your heart during the time. We will compile all of the prayers and testimonies from this!

We have also added additional prayer sets throughout the week and encourage you to join us weekly to pray. These prayer sets will be located in the Vineyard sanctuary (4950 N Bradley St, Garden City, ID 83714). Check out the prayer times below, we hope to see you there!
Monday evenings – 7pm
Tuesday mornings – 6am
Thursday evenings – 9pm